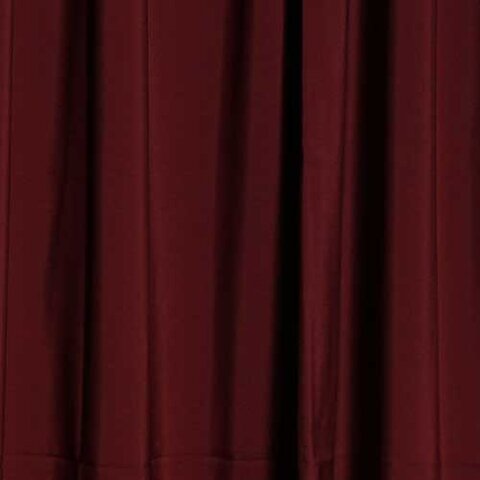 DRAPES, CUSTOM ORDER (ea.)




$13.50

Please call or e-mail to reserve this item.

Are you looking for another color besides white, green or black? Drapes start at $13.50 each for 8ft height or $8.15 each for 3ft height. When used with our 8 x 10 ft pipe and drape system, you will need 3 drapes per section. These drapes require a minimum 2 week lead time for ordering.
Click Here to View Special Order Drape Colors