TENTS

We have a wide selection of tents to meet your needs. Most tents are delivered and set up by us, but we have a few DIY options for customer pick up.

When booking online, tent orders require a minimum 14 days advance notice so please contact us if your event is within 14 days, and we can check availability and assist with booking.

Every tent set up is unique as the event itself, so we may set up as early as 24-72 hours before the event.

Note: Online pricing reflects in season rates (April- October). Contact us for winter pricing, long term rental pricing.
MARQUEE HIGH PEAK TENTS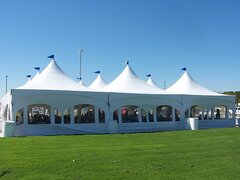 POLE TENTS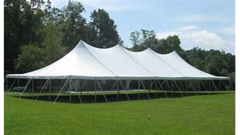 BACKYARD FRAME TENTS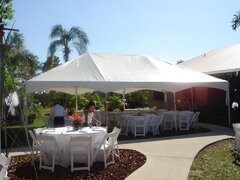 TENT LIGHTING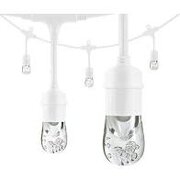 FREE SPAN TENTS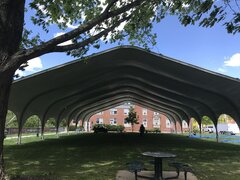 TENT ACCESSORIES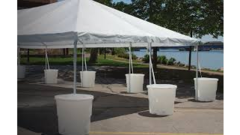 DIY TENTS