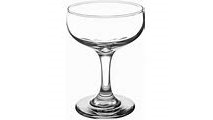 COUPE GLASS 25/CS.
This glassware is not just for champagne anymore! Use for sparkling wines, doubles as a martini glass or whip up your favorite cocktail.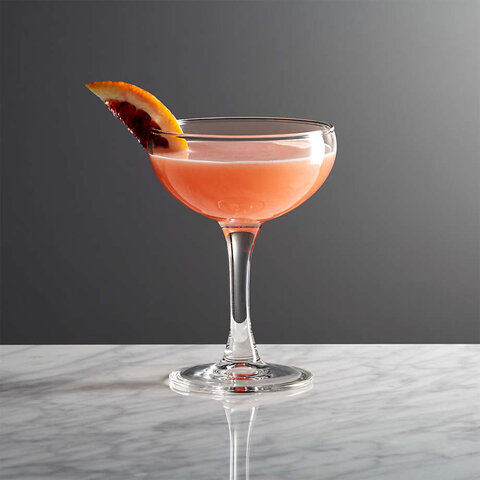 Additional Information
$0.75 per glass
4.5-5oz capacity
Rented in full racks of 25
All glassware must be returned clean.
*Image may differ slightly than acutal product.